Our services
If you don't take care of your cyber security NOW, the Hackers will take care of it before you do. It costs you less to pay for our services than it does to repair stolen data and digital assets.
What is AlgoAlliance?
As Jedi Knights of the Blockchain, we can create decentralized ecosystems for you, protect and certify your ecosystem's defenses, and promote your web3 project!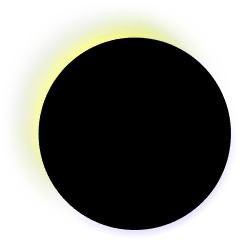 Our Partners
We are Proud to be working with the best
companies.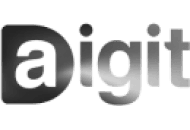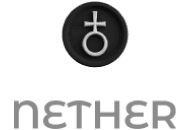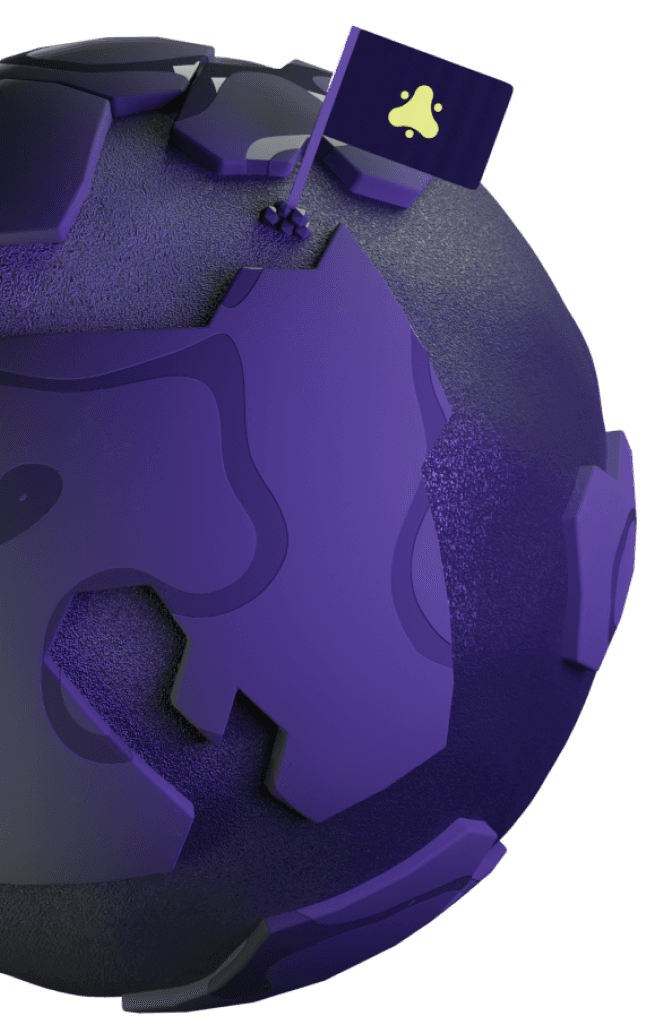 Who we are?
Let&s make you know about us.
What we like to call ourselves?

What we like to call ourselves? We like to call ourselves "The Blockchain Jedi Knights", since 2016 we have specialized in the creation and development of Blockchain-based ecosystems. Our team consists of an army of over 50 Devs!

Our Headquarters

Our offices are located in Dubai Silicon Oasis, in the Emirati Silicon Valley of Dubai. We chose the city of the future to grow our company and benefit from world-class infrastructure and networking.

How long have we been working in the Blockchain Industry?

In 2016 we started working in the Blockchain Industry in Estonia in Tallinn. In 2021 having acquired the first customers outside Europe, we internationalized the Enterprise in Dubai, UAE by opening our offices in Dubai Silicon Oasis.
They talked about us
Read best words and long articles about algo
alliance to get it deeply.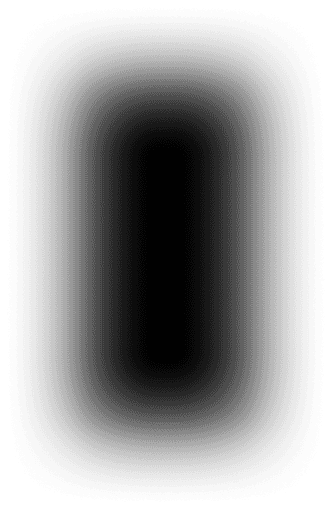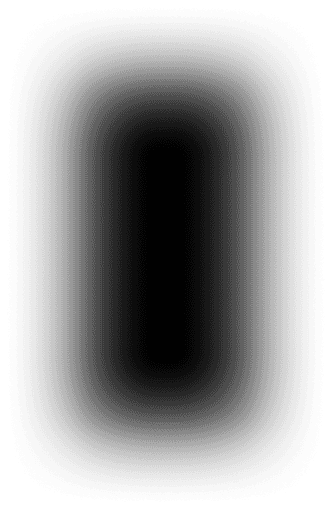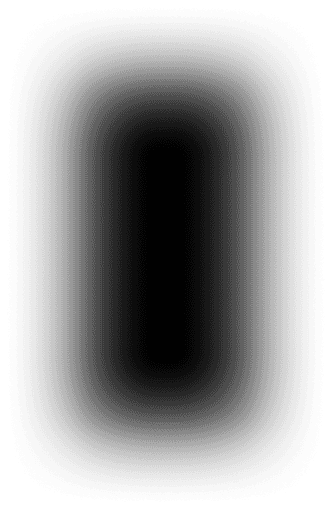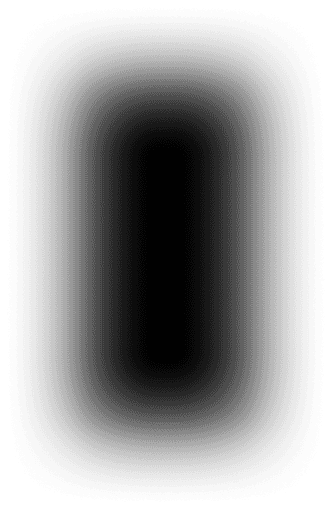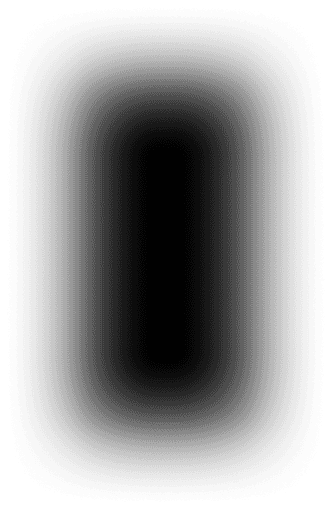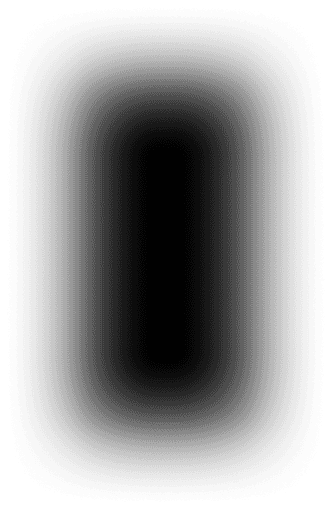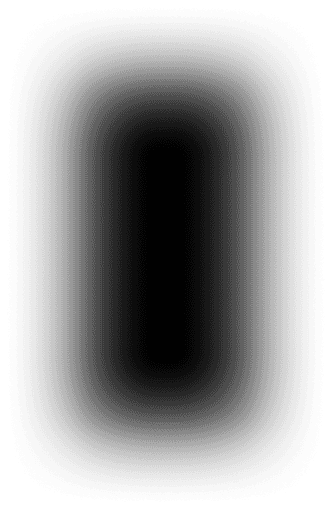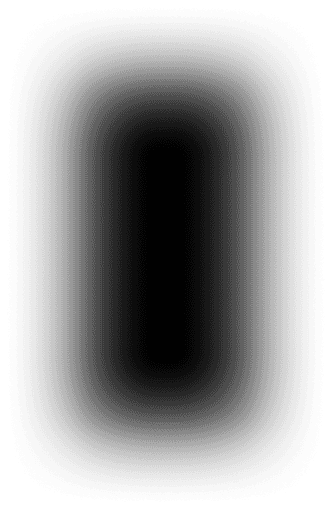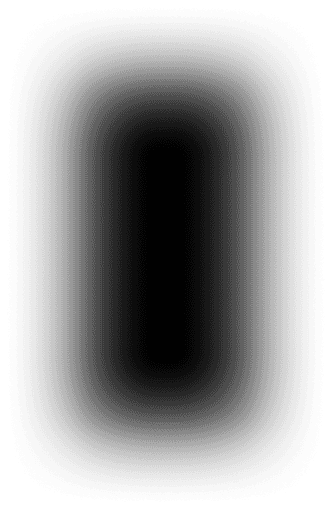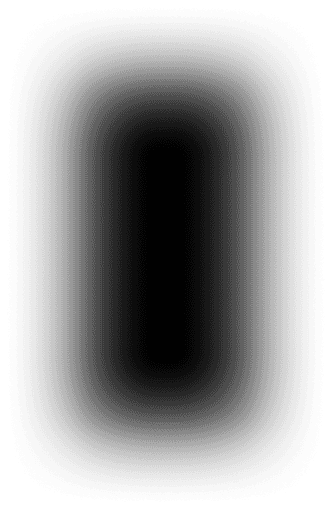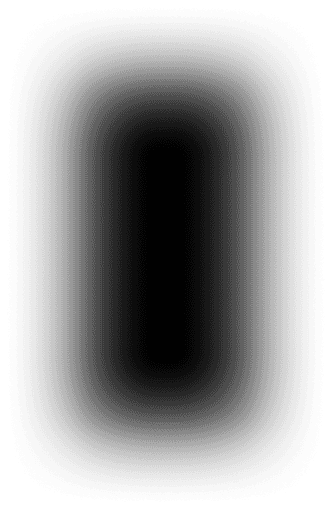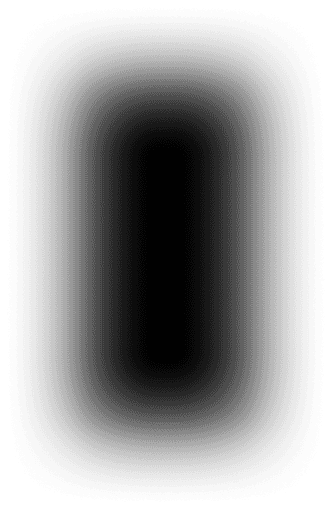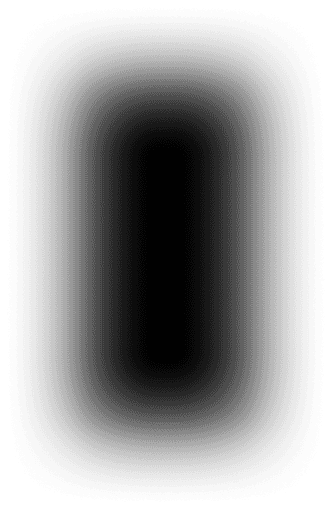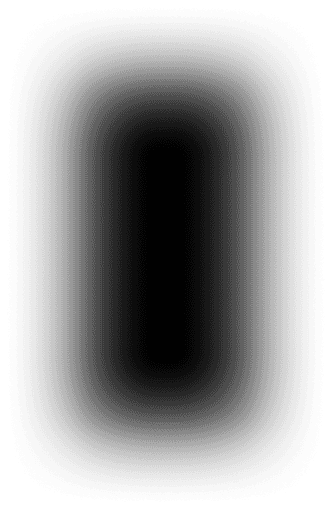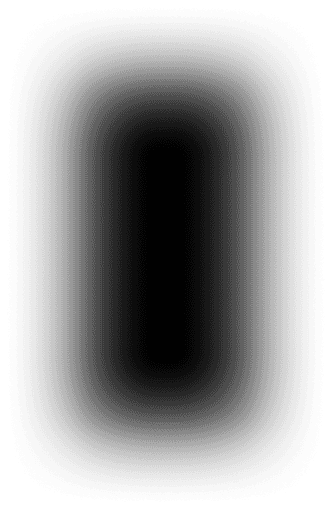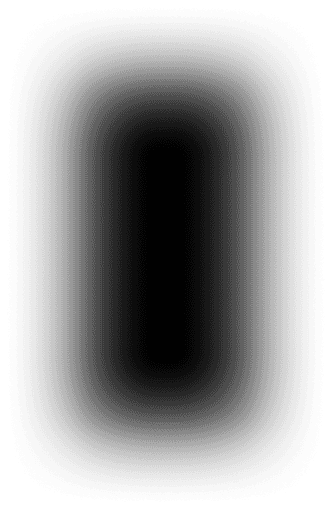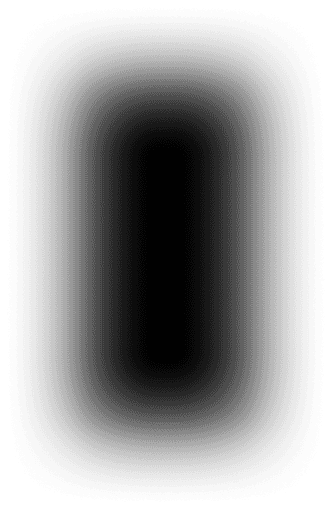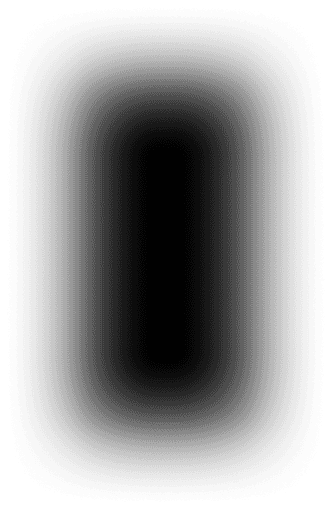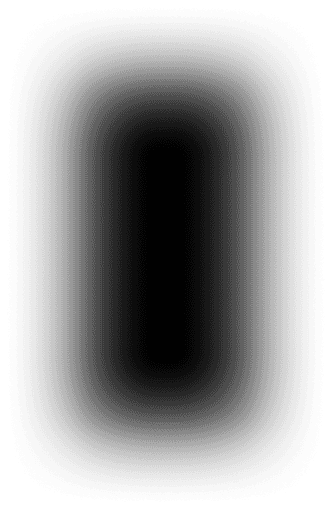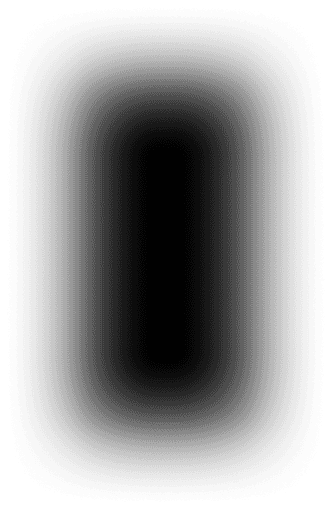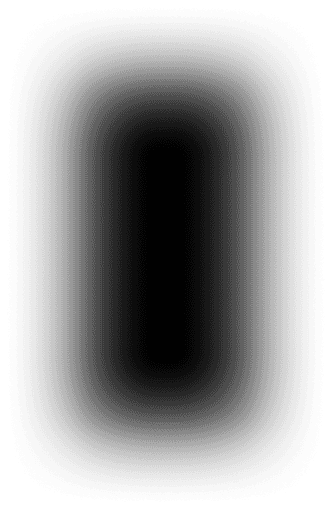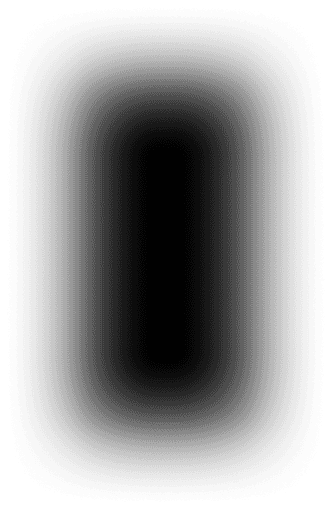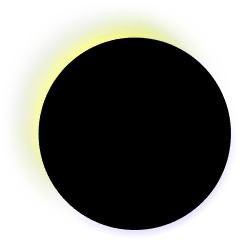 Core team members
The Algo Alliance Team is composed ONLY of Jedi Knights experienced in wielding the lightsaber of their specific skills.
Ricky Ammendola
Chief Executive Officer
Smart Contracts Strategy Consultant
Chief Technology Officer of high-profile blockchain projects
Expert sustainability analyst of De.Fi. projects
Serial creator of decentralized digital assets
Investor and entrepreneur in business opportunities in the Metaverse
Contact Us
Fill up the form and our Team will get back to you within 24 hours